It is always interesting to look at the stats from Google Analytics. The graph below shows the number of unique forum visits since the forum was discovered and linked to by ADV members.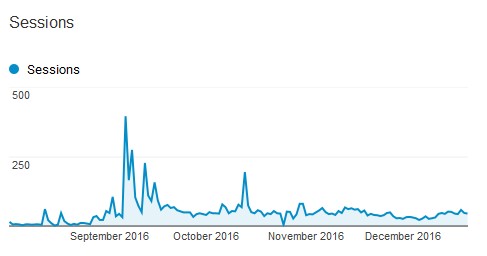 This graph is traffic for the last 30 days.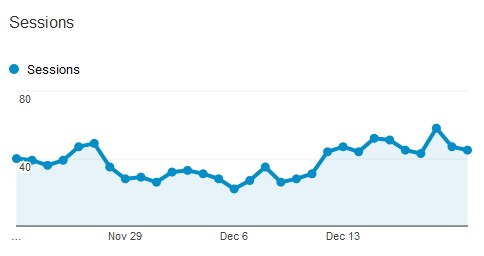 One interesting note, if you google "banned camp" ADVbannedcamp comes up on the first page.