On the off chance that this won't get deleted.

I'm very proud of Mrs. JVB for her graduating the three wheel MSF class with a nearly perfect score! Not only that, but she did the first full day in the storm from hurricane Matthew! Awesome job honey!
By the way, in VA you have two different MSF classes, the regular one and the three wheel one. My wife took the three wheel one because a regular bike is difficult for her 24" inseam.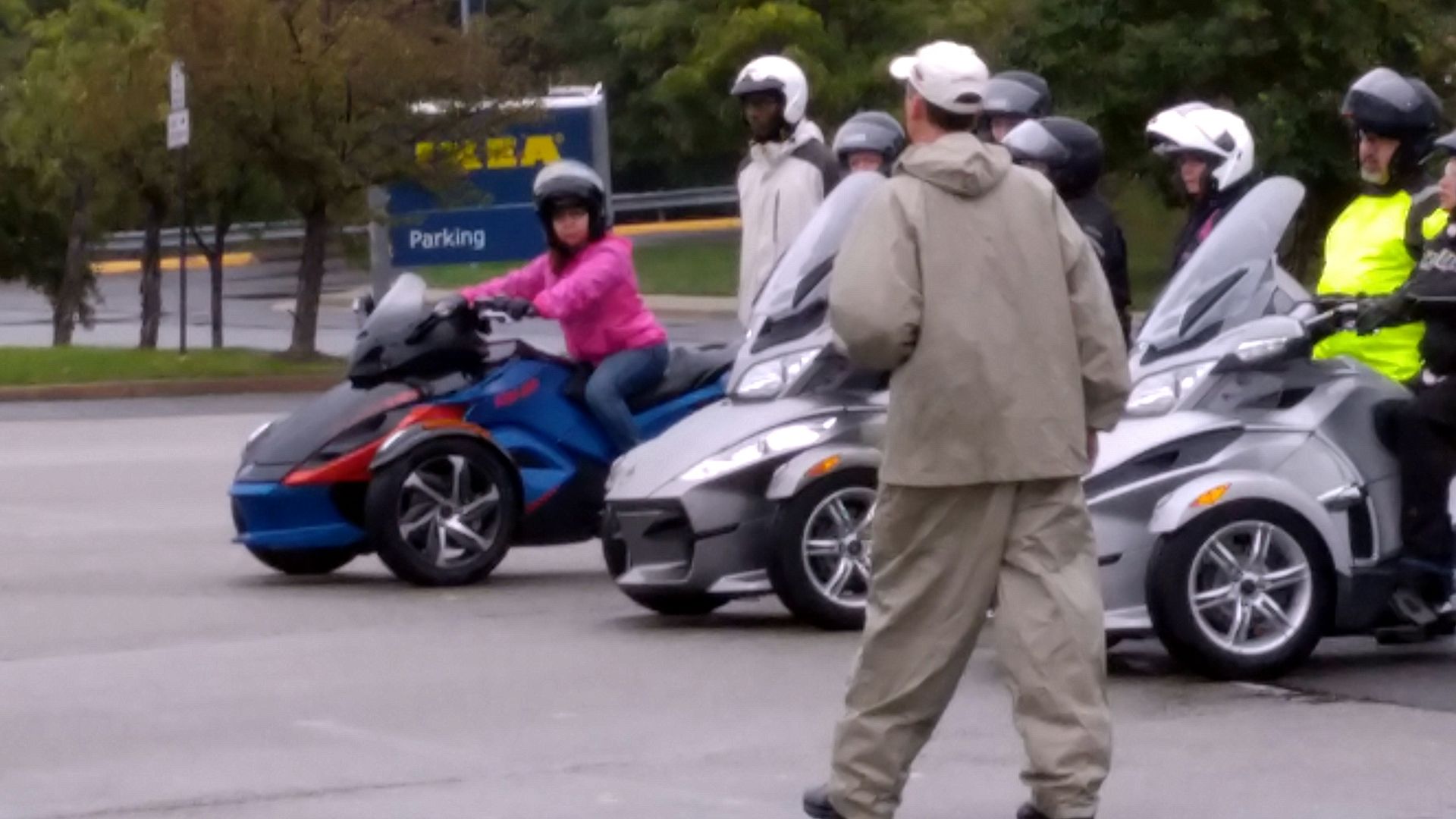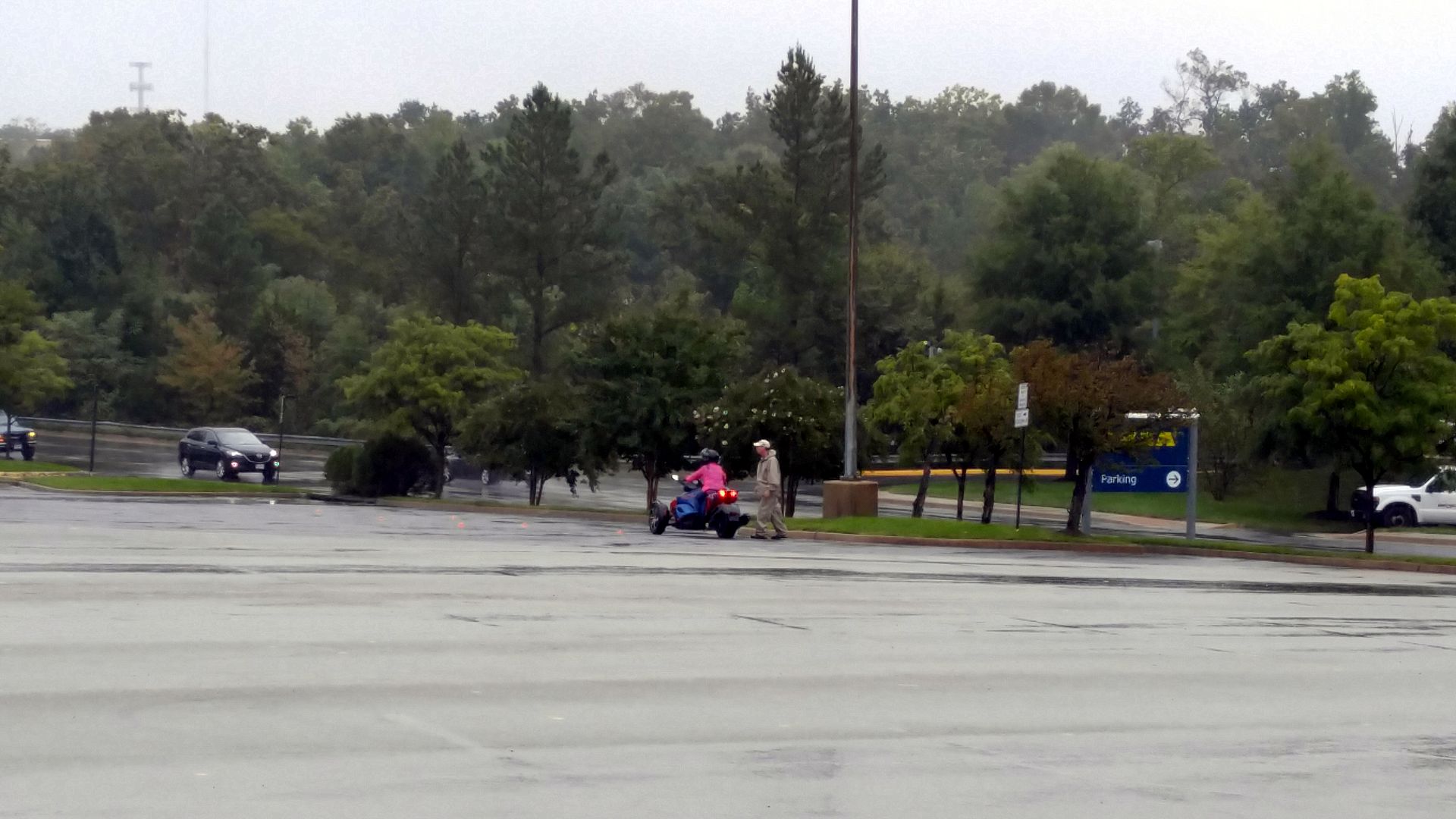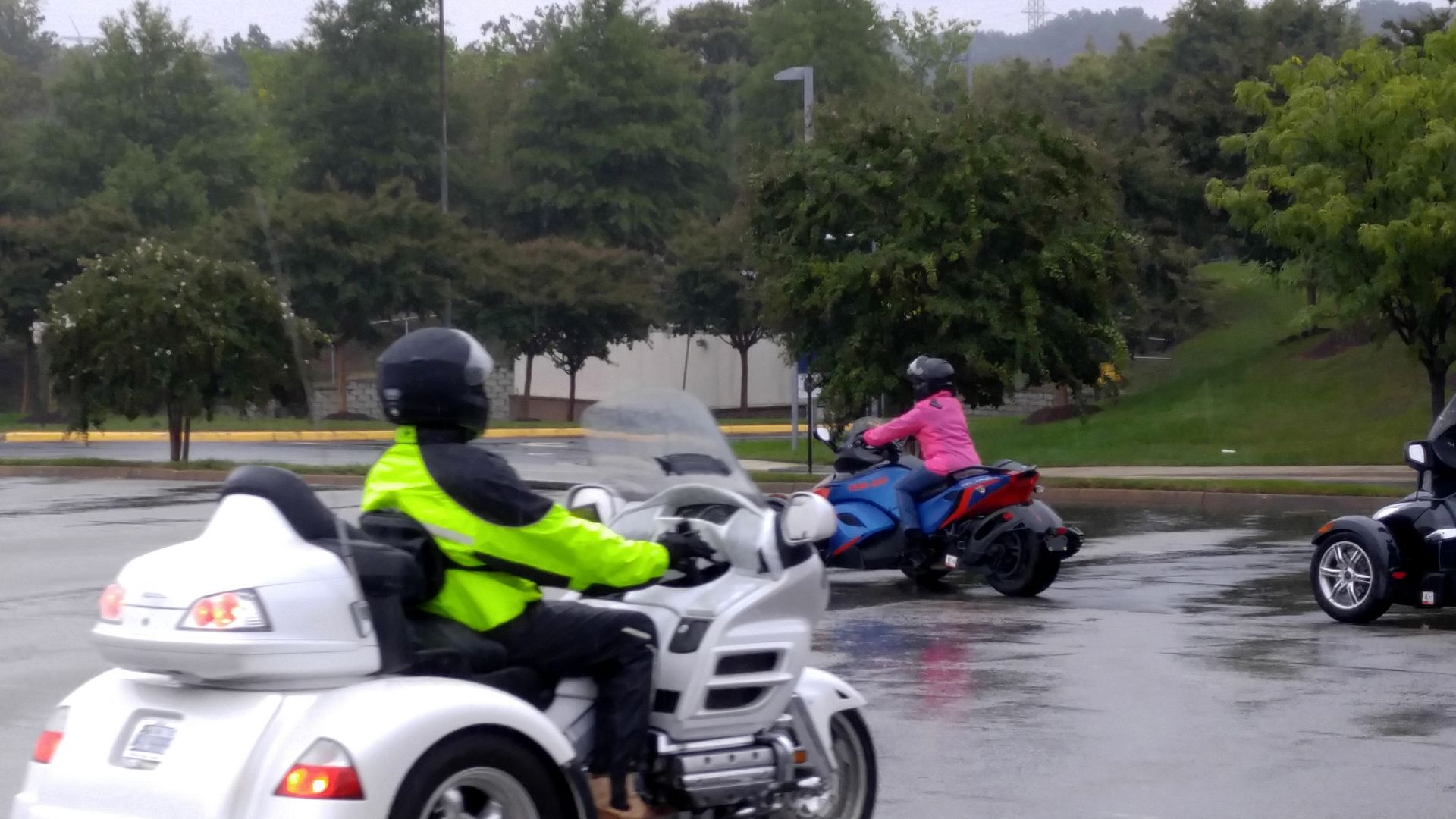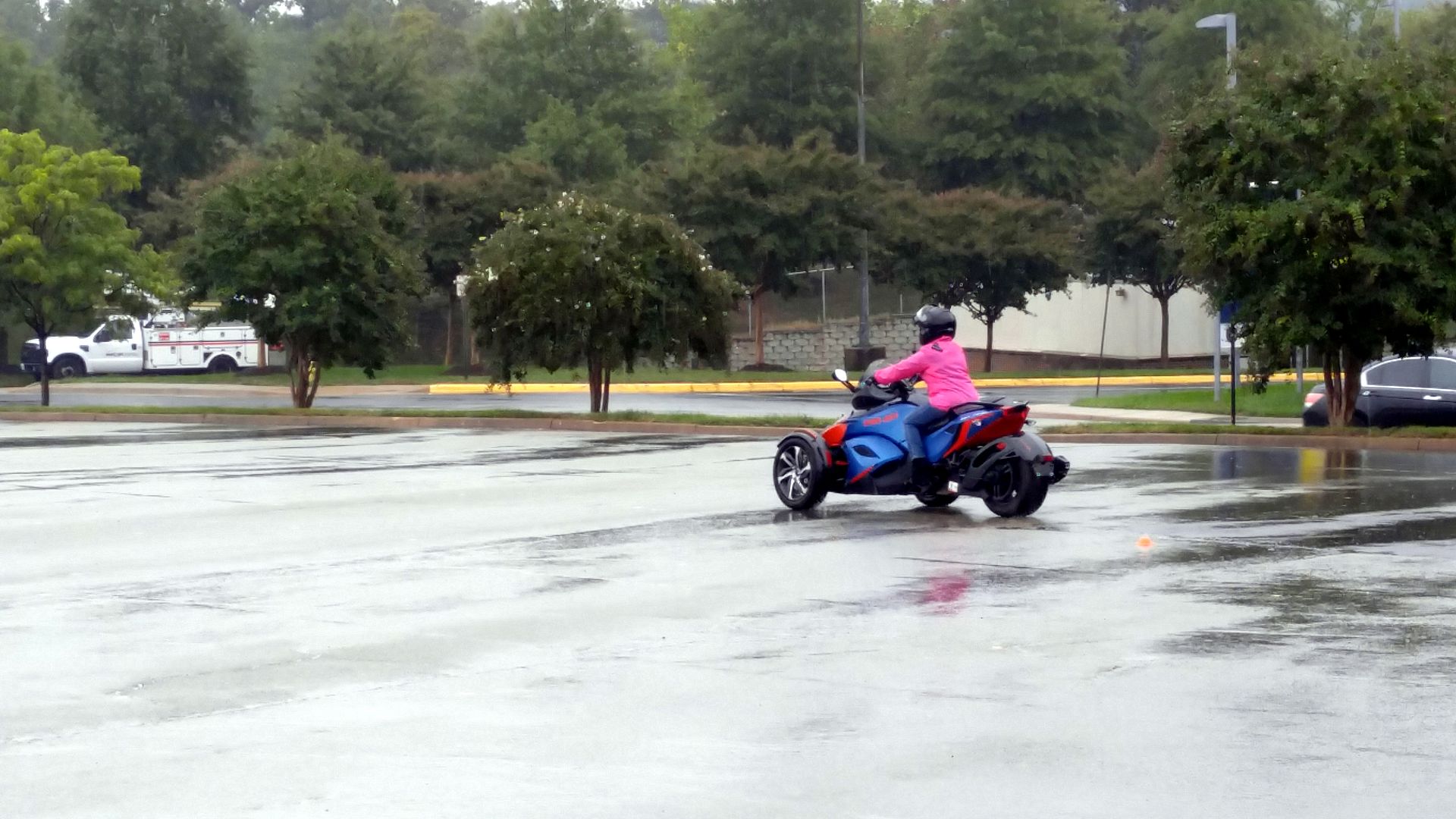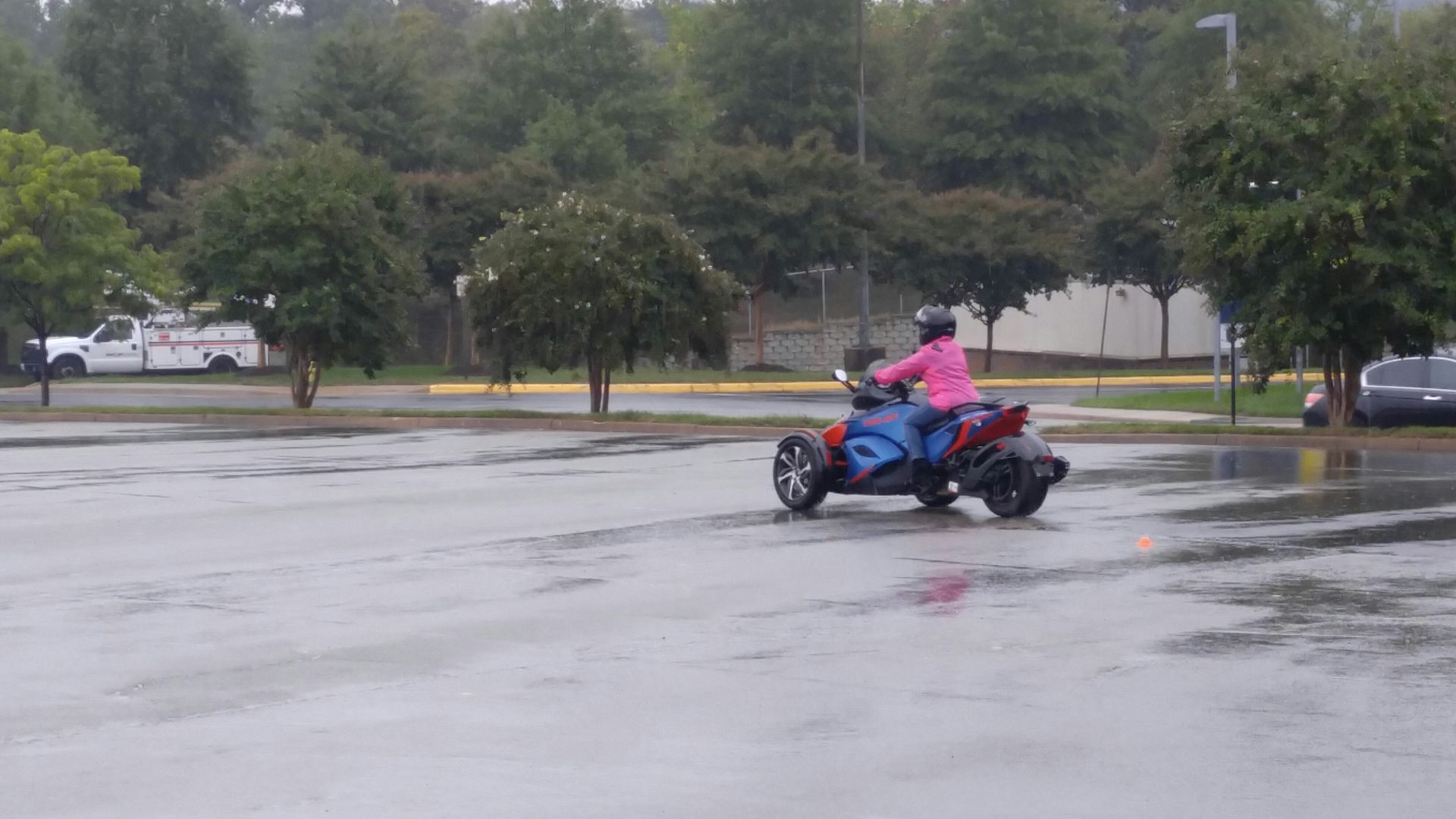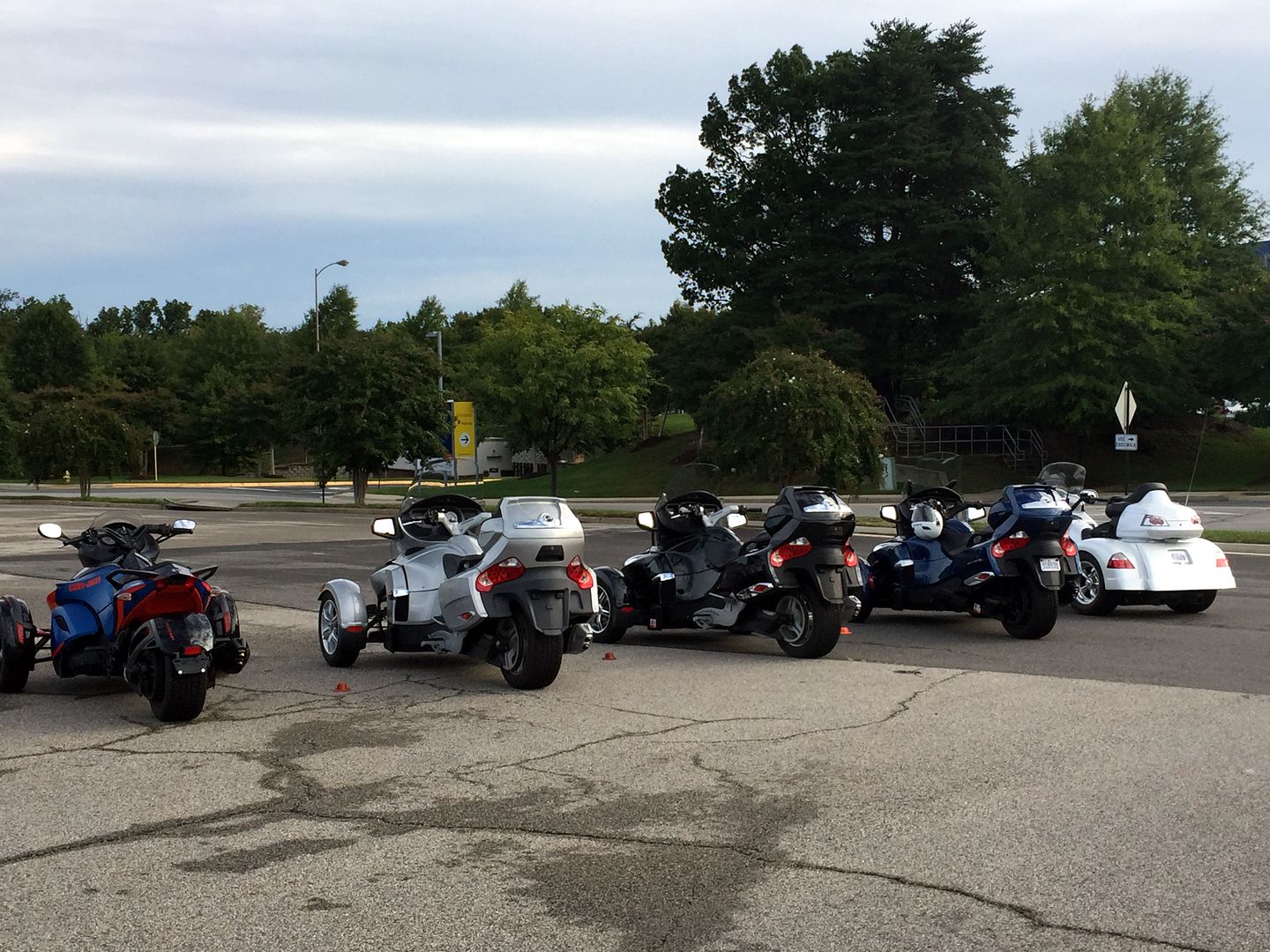 Jim